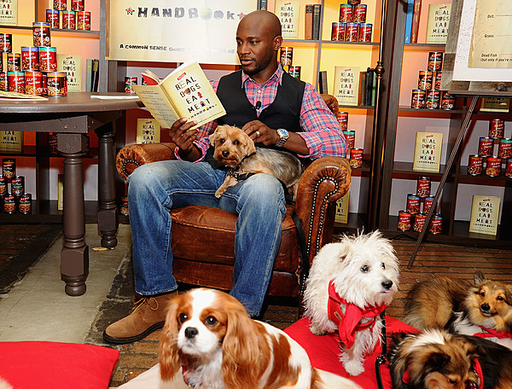 Last month, the Arc Animal Shelter in Cherryfield took in some dogs that are shy and timid. In an effort to help calm these skittish pups, the shelter is looking for volunteers to sit with them, read to them, and talk to them. Anyone interested can simply stop by the shelter during business hours.
http://q1065.fm/area-animal-shelter-looking-for-volunteers-to-read-to-shy-dogs/
Folllow
@onlydognews
on twitter to get updates.